Why a colouring studio and not a hair salon like everyone else?
Because when you're a colourist, you have deep understanding of women and their hair and the colour harmony that should be respected between skin tone, eyes and style, along with great respect for the quality of the hair. It should never be aggressed and should retain a healthy and shiny texture.
Everything we do is aimed at one result and one result only, and that may well be the biggest difference: a result that is completely natural.
A successful hair colour is like well-applied make-up. It gives you a healthy glow and beautifies you, without ever being obvious. The superb hair care products by Christophe Robin, a top-class colourist and forerunner in associating care and colour, allow us to make all the colour or colour removal products gentle for your hair without ever attacking it.
Our freedom of choice among all the products that are available on the market, our knowledge and long term mastery over plant-based colours, along with the systematic preference for Christophe Robin treatments, make the Atelier de Coloration a place that is out of the ordinary, a cocoon away from prying eyes.
Being a colourist is not a matter of luck.Being a colourist is not a matter of luck. That is why Christophe Robin likes the Atelier de Coloration.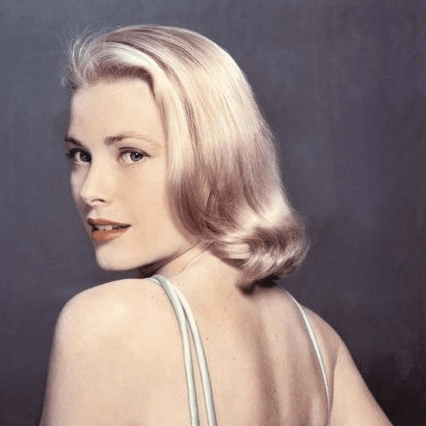 Mythical blondes
have subtle and elegant reflections, and the hair remains healthy and shiny.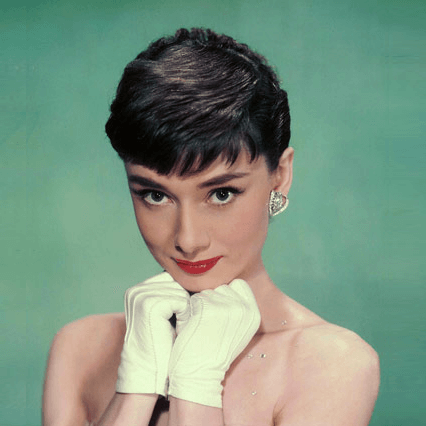 Browns with character
deep, almost black, never opaque or sooty, and always shiny.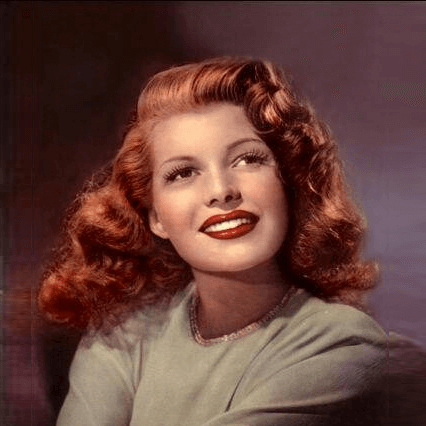 Impertinent reds
are silky and natural thanks to plant-based colours (henne).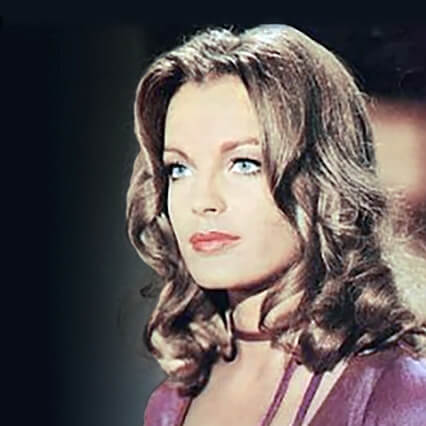 Elegant chestnut browns
are enlivened by reflections and nuances that catch the light…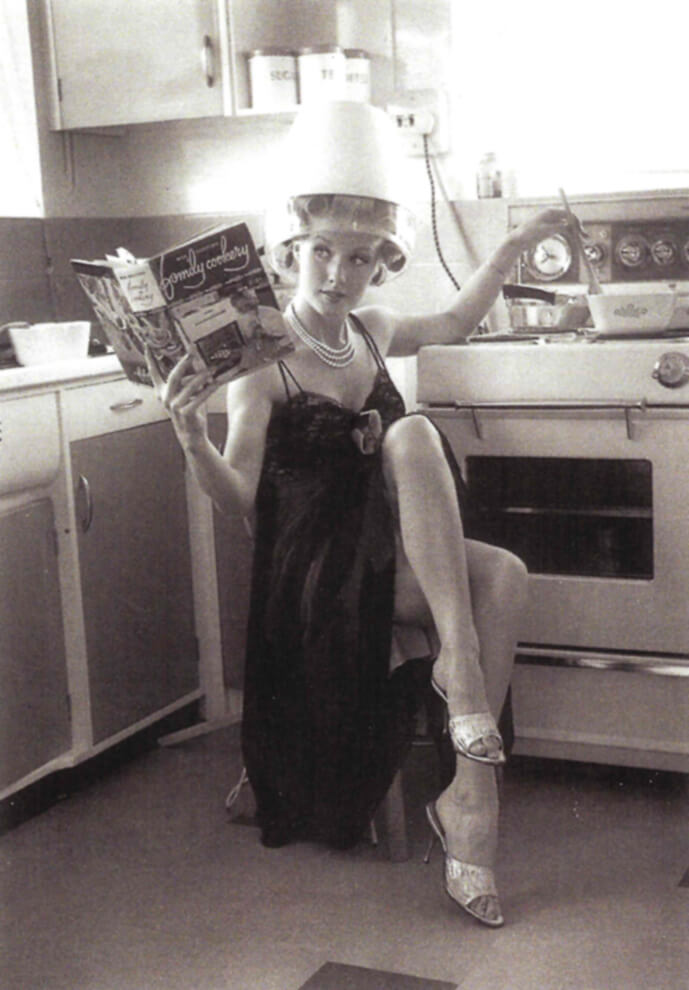 The root fix kit, handle it like a pro…
We love it when you visit us for your hair colour, but we understand your exasperation when your roots begin to show after just a couple of weeks!!
That is why we offer you the opportunity to do your roots yourself, when it suits you, using our professional tips for impeccable roots.
The Atelier de Coloration is definitely the only colourist that offers you the opportunity to leave time between your visits to the salon…
We are happy to offer you this service. When you come back after 2 or 3 months, we will rethink your colour in an overall way.
Colour, from us to you: that is our bond…

The Christophe Robin range of hair care products.

Certainly the best and the best designed, working for coloured hair.
We have the same approach to women as Christophe, the same desire to make them beautiful in a natural way.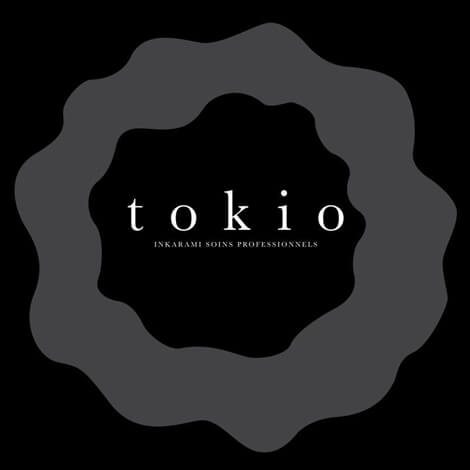 The ultimate repair treatment whose effects last over time, restoring hair to its original beauty.
The promise of Japanese quality for tired hair.
Tokio, the hair care ritual; 5 products that are all used during a session of well-being for an incredibly effective result. A truly zen break that lasts 90 minutes.
By appointment. Massage and blow dry included.